A project that supports children aged 5-13 with one- to- one free tuition in challenging subjects (Maths, English & Science).
Learn more:
The aim of this project is to provide tailor-made non-formal education and homework support to refugees and migrants, children and young people, in order to provide them with all the necessary skills and knowledge and facilitate in this way their smooth integration.
The project is designed to provide day-to-day coverage of the educational needs, through a matrix of classes and activities that will help them achieve their full potentials.
The project will provide:
Homework support: in coherence with formal education, providing homework support and remedial education through English and mother tongue teachers.
Language and life-skills education for out-of-school children, including unaccompanied children: for those who are still on the move, and those who are not accessing formal education
Early childhood education: much needed psychosocial support, cognitive and socioemotional development and school readiness
Promotion of parents' integration: through sensitization, language course (ESOL) and social integration activities
Promotion of digital learning and the blended learning approach: through the use of tablets and the piloting of the computer language learning platform
The types of activities being offered are for example:
ABC to read safely trains and supports young people to volunteer  to provide one-to-one peer-mentoring of primary school children who participate in SYIA's activities who are struggling to read. These peer-mentors are young people service users who have benefited from the ABC to read project before and now are being trained to help others who need additional opportunities to read and access the joys of reading, improving their self-confidence and attitude to learning.
This club runs individualised interactive maths tuitions for children aged 5-15 years old.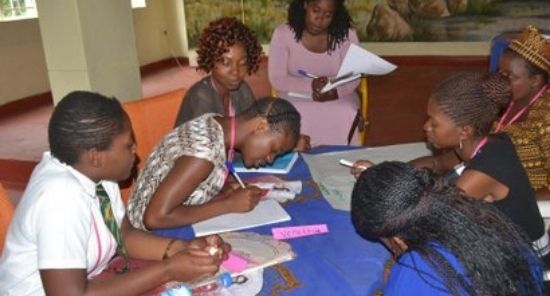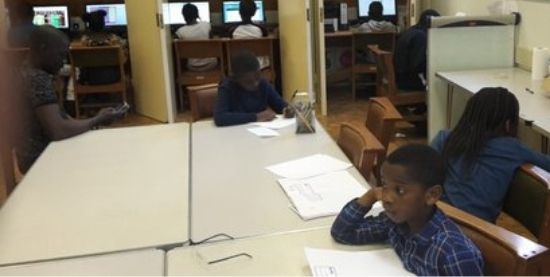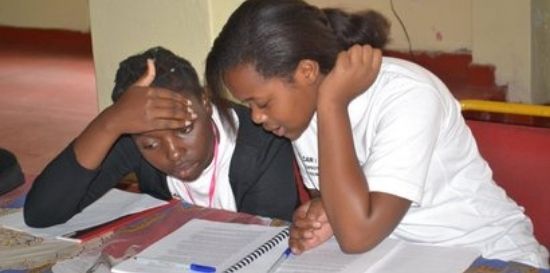 This club runs over the summer, Fun Science Clubs in Sandwell for children aged 6-11yrs.  The children take part in lots of activities, themed around science, with fun games and experiments.