We Support Children and Youth to Reach Their Full Potential
OUR PROGRAMMES & PROJECTS (ACTIVITIES)
The organization is charitable by nature, and in all its programmes, SYIA:
(1) Acts as a resource for young people up to the age of 25 living in Sandwell Metropolitan Borough Council by providing advice and assistance and organising programmes of physical, educational and other activities as a means of:
Advancing in life and helping young people by developing their skills, capacities and capabilities to enable them to participate in society as interdependent, mature and responsible individuals;

Advancing education;
Relieving unemployment;
Providing recreational and leisure time activity in the interests of social welfare for people living in the area of benefit who have need by reason of their youth, age, infirmity or disability, ethnicity, poverty or social and economic circumstances with a view to improving the conditions of life of such persons.
(2) Does the above in accordance with Community principles and practices and in such a way that demonstrates community cohesion, care and concern, particularly for the needy and vulnerable, and upholds the values of equality, justice and the self-worth of the individual.
(3) Fulfils such other purposes which are exclusively charitable according to the law of England and Wales and are connected with the charitable work of the charity.
Main programmes of the organisations
1. Social Action Programme
This programme delivers a number of community support activities/project  which includes:
 Detached Work
Support for BME Families & Individuals
Support for BME Children & Young People
2. Youth Together Programme
This programme offers a number of community support services which include:
 Support for Refugees & Asylum Seekers

Increasing Awareness for the Wider Community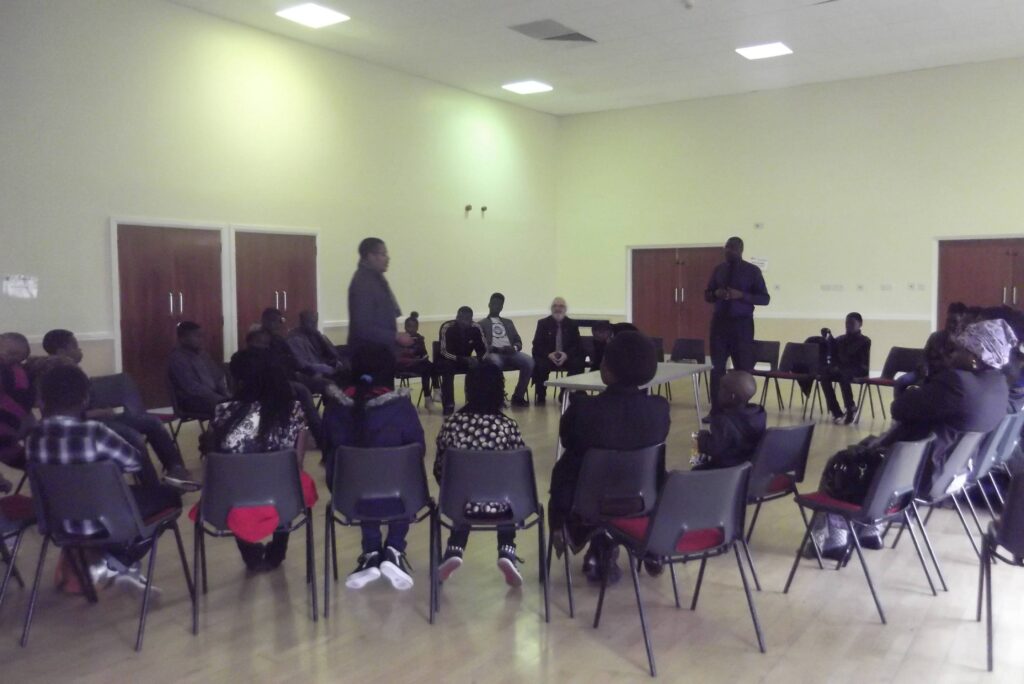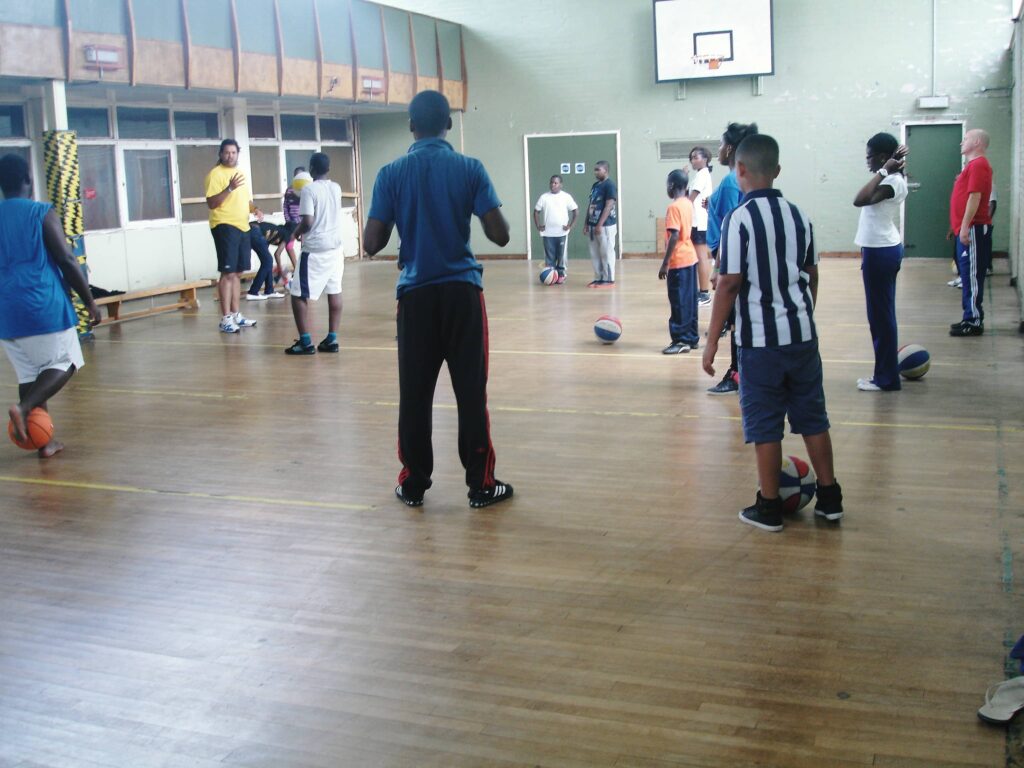 3. Sport For All Programme
This is the programme where SYIA engages with a wide range of BME communities in Sandwell to increase their participation in sport. A community development programme using sport to engage and empower young people to play a greater part in their community. A locally-focused community project working in Smethwick.  Activities delivered under this programme include:
 BME Sport
Campus Children's Holiday
Summer Fun (Multi Sports)
Girls' Dance Project
School Holiday Fun
Picnic in the Park (July & August each year)
4. Homework Support Programme
This programme is a multi-purpose educational programme which offers a number of educational support services to children and young people. We provide free one to one tuition for young people aged 5-25 for two hours a week in the core subjects of Maths, English and Science. This is provided by volunteers who we are continuously recruiting.
The support package includes:
Homework Club